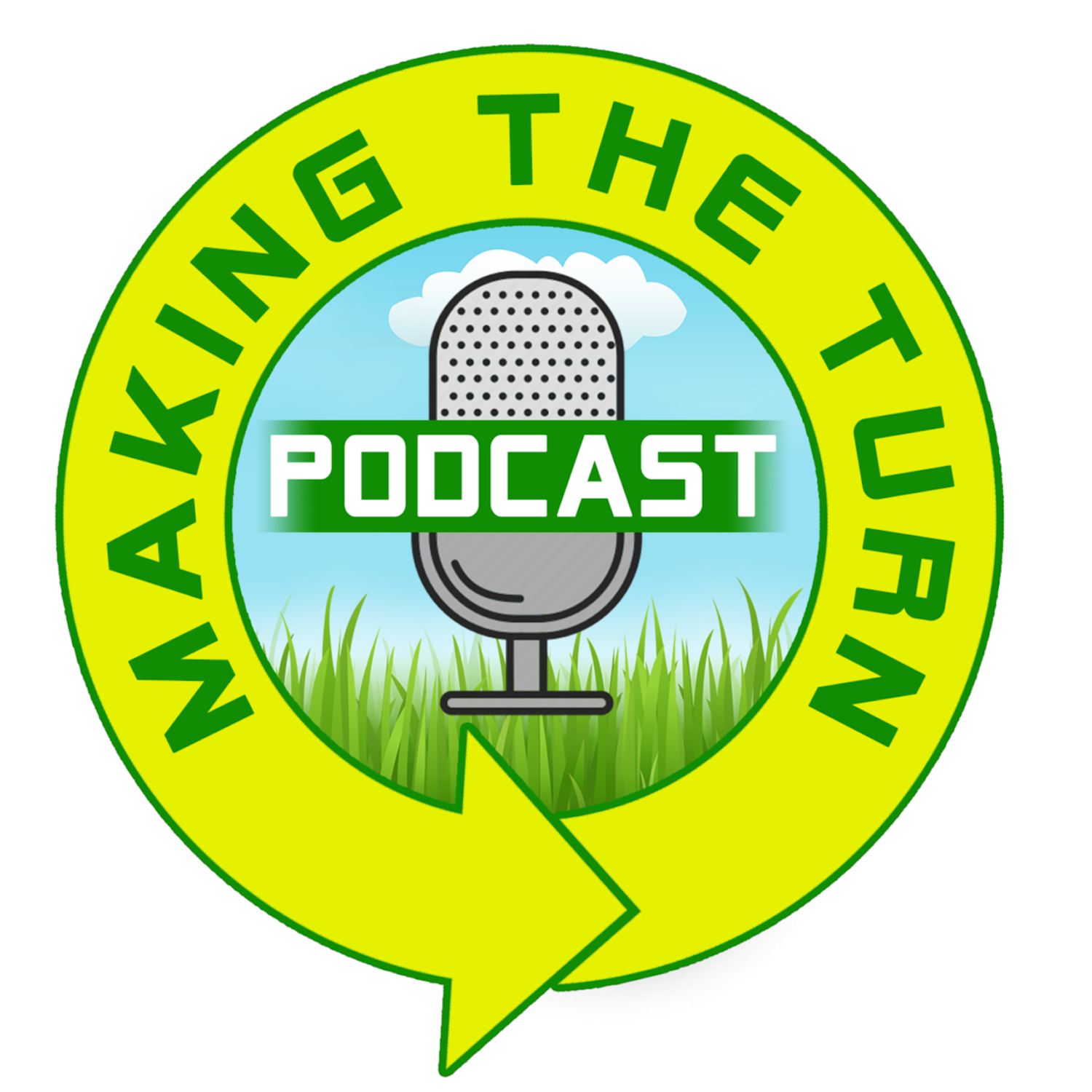 In the latest episode of Turn Talk, I sat down with Virgil Herring and we discussed the 2020 Masters Tournament and more.
We had a great conversation and we not only covered the tournament but many other topics. I think you will really enjoy it and we ended it with a few nice tidbits.
Thanks for listening and enjoy!